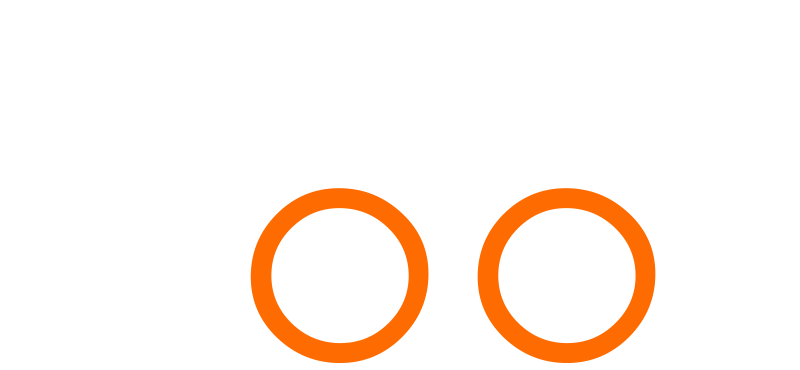 We are team of designers and developers making you travel greener
Zsoon Global – unique concept for e-bike rental
At last a real user friendly solution! Zsoon has namely made the e-bike intelligent What is Zsoon?
Zsoon offers a range of products and services taylored to every individuals needs.
Let Zsoon be the first and only place you turn to when it comes to affordable eco-friendly place to rent an electric bike
Be you a local or a visitor with Zsoon you are in safe hands. Visit all the land marks, like museums, zoos, theatres, amusement parks, swimming pools, clubs, nightlife, Zsoon will take you there and even do more we will reserve your very own vip spot.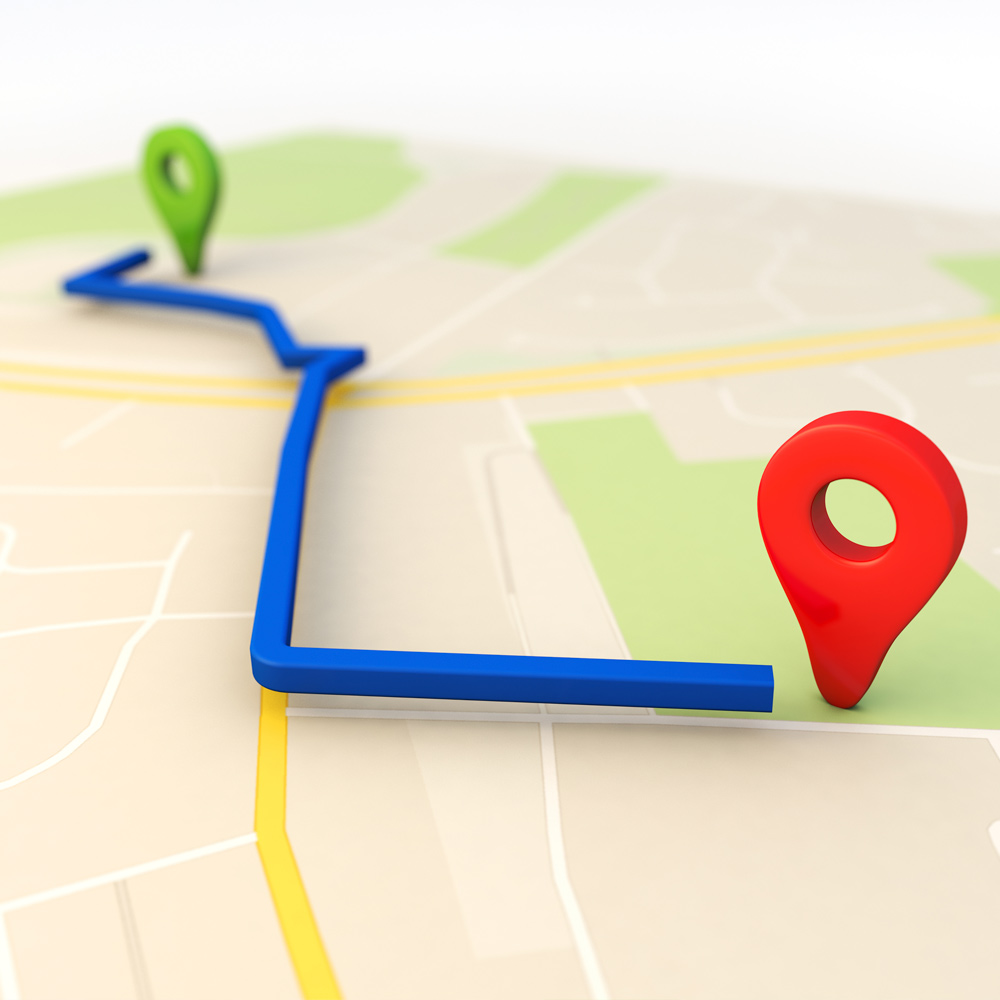 Explore what the city has to offer, see all the favourite places and hidden gems that only the locals know about.